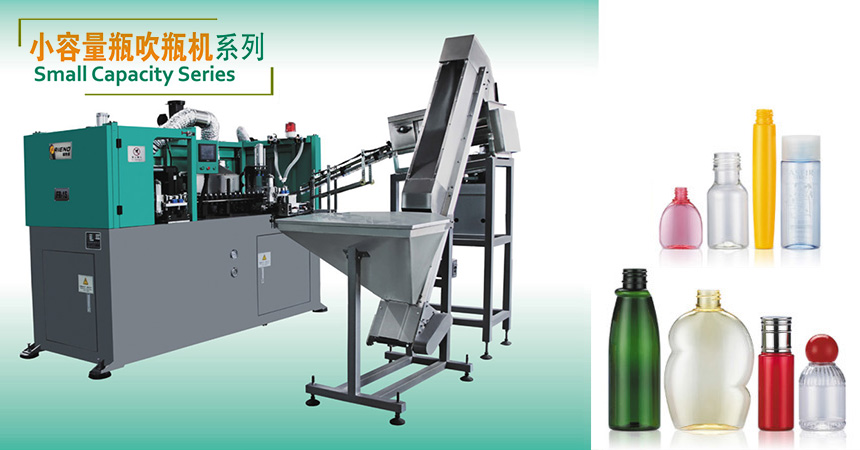 Small capacity bottle blowing machine series
产品介绍: Improve the quality of the bottle except the electrostatic device.
The patent for blowing structure, small caliber and small volume bottle system. The same age,
Change the different bottle type, only need to replace the mold. The drawer type lock mode structure is simple and quick to replace the mold. It takes only 30 minutes to replace the mold quickly.
It is suitable for medicine bottles and cosmetic bottles, especially small capacity and small caliber bottles.